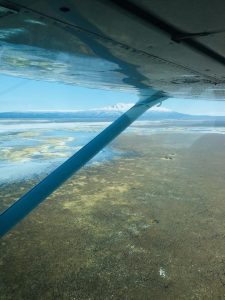 Tyonek, home of the Beach People, may be just an up and down flight across Cook Inlet from Anchorage, but that short hop includes flying over the delta where the mighty Susitna River empties into Cook Inlet and a view all the way down the Inlet to the Aleutian volcanoes. Oh Tyonek, so beautiful on the first three perfect spring days!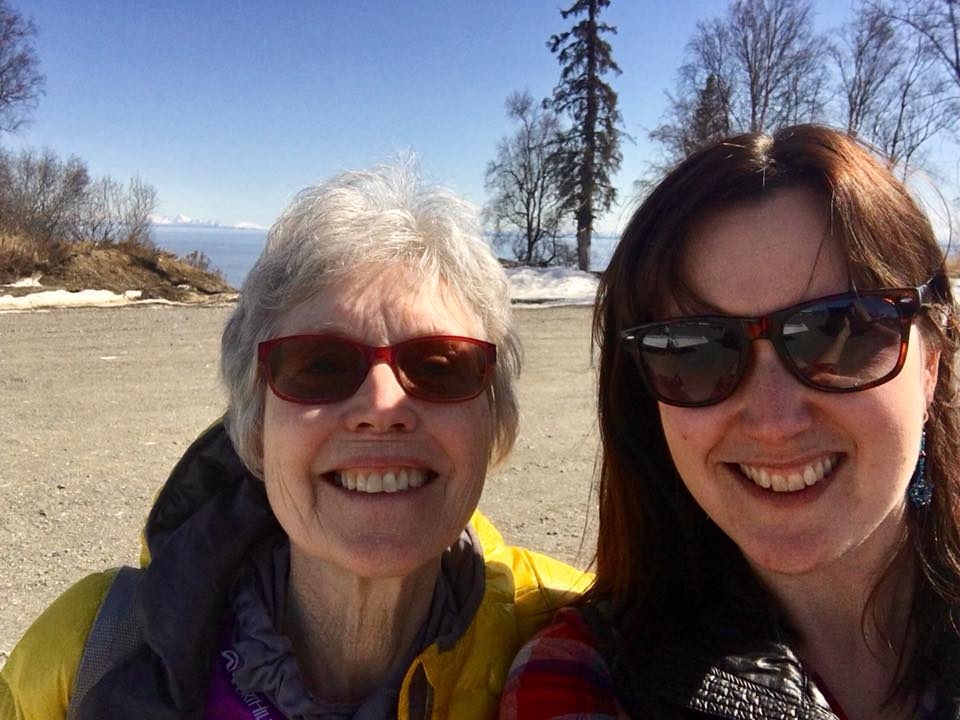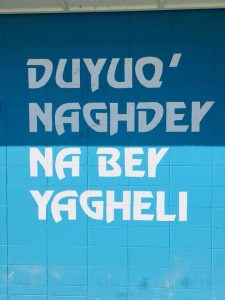 Tyonek is a small, quiet village. We received a warm welcome at Tegbughna School from Principal Pam Potter. Some of us even had real beds at our headquarters across the road from the school in Teacher Housing.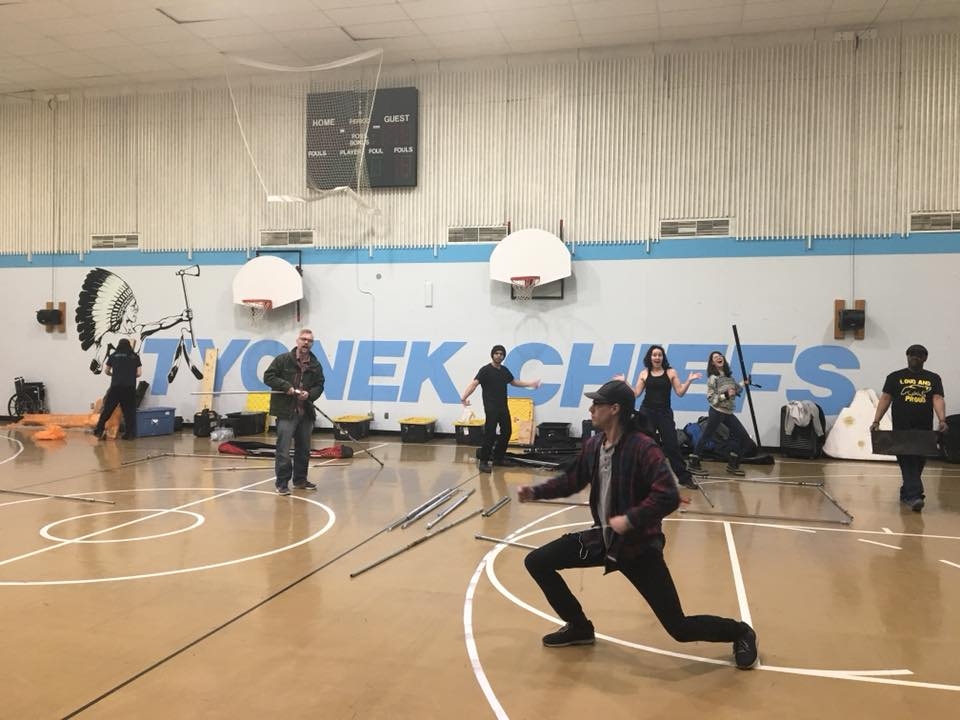 Thirty-three children participated in our workshops, which is interesting considering the school's official enrollment figure is 28. Way to go, Tebughna School students! Several of you were able to keep a straight face in spite of all the silly antics of our actors who were determined to make you laugh. Following our theater games, Erika (Lynx) Bergren's poetry workshop helped us connect with what makes Tyonek special to the kids who live there.
The pre-show potluck carried on despite a 1.5-hour power outage which meant none of the cooks were able to make fry bread. Thanks to Janelle Baker, Native Village of Tyonek, we had a terrific turnout of 45 for our show, that's 38% of the total population.
Ah Tyonek, we'll remember your endless beach and breaching belugas, but most of all your great kids and friendly people.